Over the past several years I have documented the building of a 17' cedar-strip Guillemot kayak and a 11' skin-on-frame Yost Sea Flea kid's kayak, plus a couple of paddles.
To find all of the boatbuilding posts, use the
"boatbuilding" tag
. To find all of the blog postings about the Guillemot kayak, use the
"guillemot" tag
. To find all of the posts relating to building the Sea Flea, use the
"kid kayak" tag
. You can also use the search function (see the top of this page) or browse by date (see the dates on the right hand side).
Boatbuilding Links
Companies that Sell Plans & Kits:
Source of the kayak plans used to build Karrie's kayak
Cedar strip & stitch & glue kayak plans.

Canadian stitch & glue kayak kits.

Source of kayaks plans, some materials, or custom-ordered kayaks (not to mention general helpfulness).

Canoe & kayak plans, books, etc.

Plans for canoes & kayaks designed by John Winters.

Source of huge array of boatbuilding items including wood, epoxy, varnish, plans, kits, hardware, books, etc.

Saskatchewan company that builds boats, sells plans and supplies.

Kayak plans, also the famous Joe Greenley kayak seat and a good place to buy minicell foam or seat blanks.

Not a company, but it is a source of plans and other DIY instructions, especially skin-on-frame kayaks that can be built as folders.
Source of the plans & instructions for building the Sea Flea.

S&G kayak plans, plus everything else.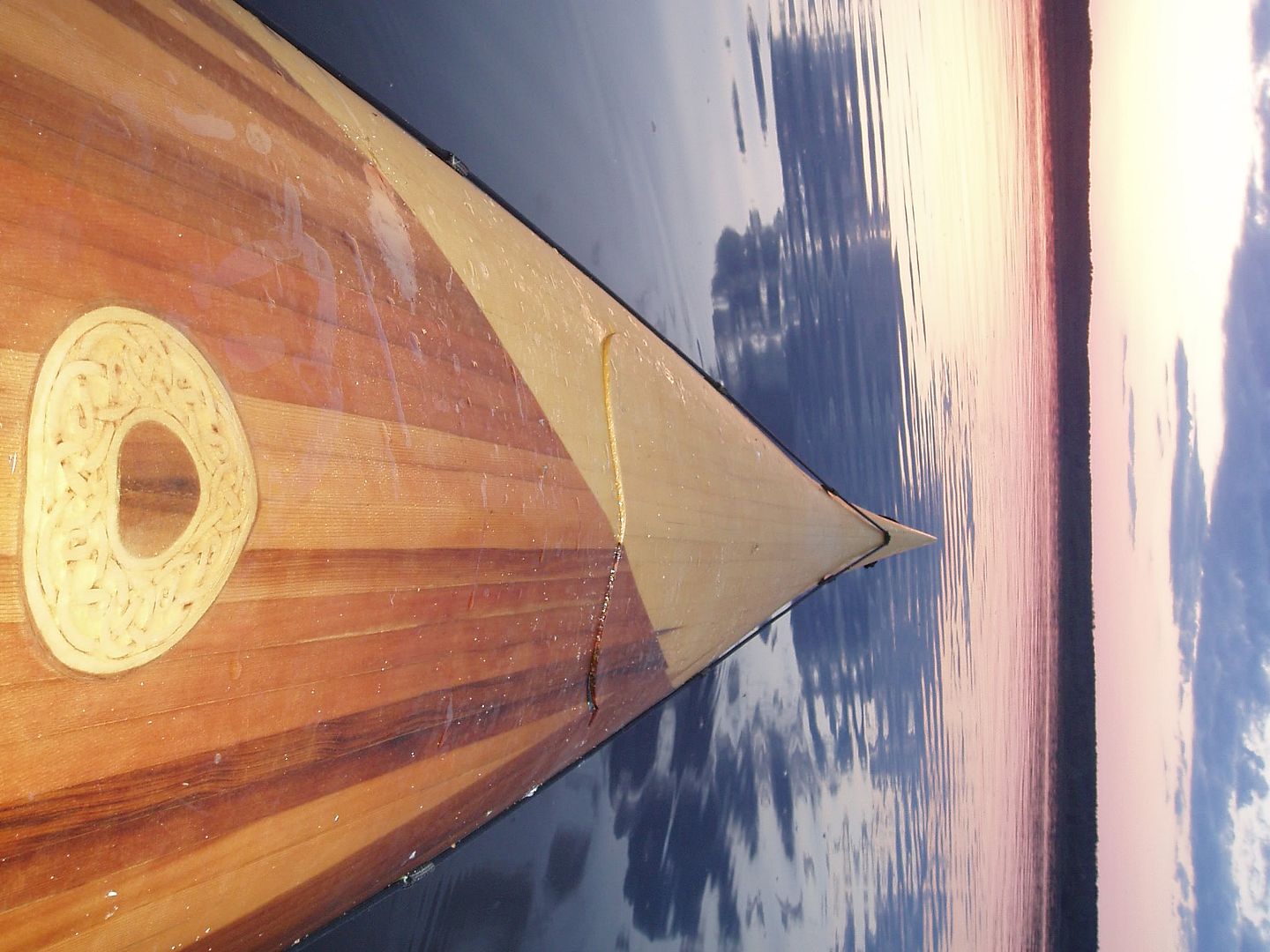 Canoe & Kayak Building Forums (Sources of Friendly Advice):
Blogs & Personal Websites That Feature Canoe & Kayak Building: